The South West Rocks Chamber of Commerce is an incorporated community organization that works to promote businesses in the Village of South West Rocks & surrounds. South West Rocks Chamber of Commerce, in conjunction with other community organisations, responds to issues which members see as having a direct effect upon the business and wider community.
By becoming a member of the South West Rocks Chamber of Commerce you are automatically become a member of Business NSW Alliance Program. The Alliance Program has been developed to strengthen the relationship between Business NSW and the Local Chambers of Commerce within NSW. This program represents a significant opportunity to unite the Chamber movement and provide members of the Local Chamber access to benefits of Business NSW at no additional cost. See the benefits of the Business NSW Alliance Program here.
Download a Member Application Form
The Chamber is a non-profit association which represents the South West Rocks Business & Industrial communities and provides a wide range of benefits and services to help improve your business.
BUSINESS DEVELOPMENT
Monthly networking and business development opportunities at Chamber functions
Quarterly Publications
Stay up to date with local business news and events
Website Listing
Detailed business listing on the South West Rocks Chamber of Commerce website
Business NSW Alliance
Access to Business NSW alliance program:
Workplace, legal and marketing advice line calls
Networking and educational events
e-newsletter
Free membership of Business Australia
The Chamber is run by a volunteer Board of Directors who provide and invite Agenda Items for discussion, organise speakers and provide minutes of meetings to all members.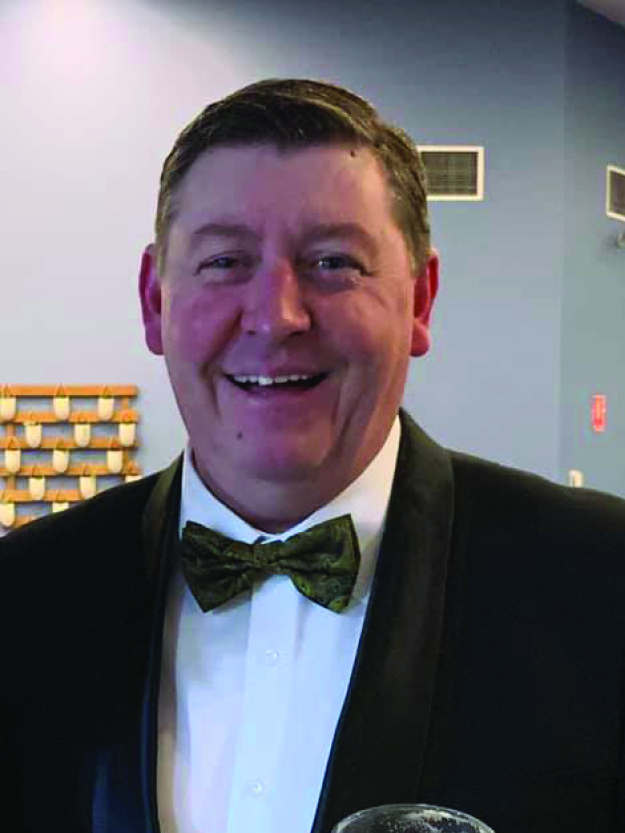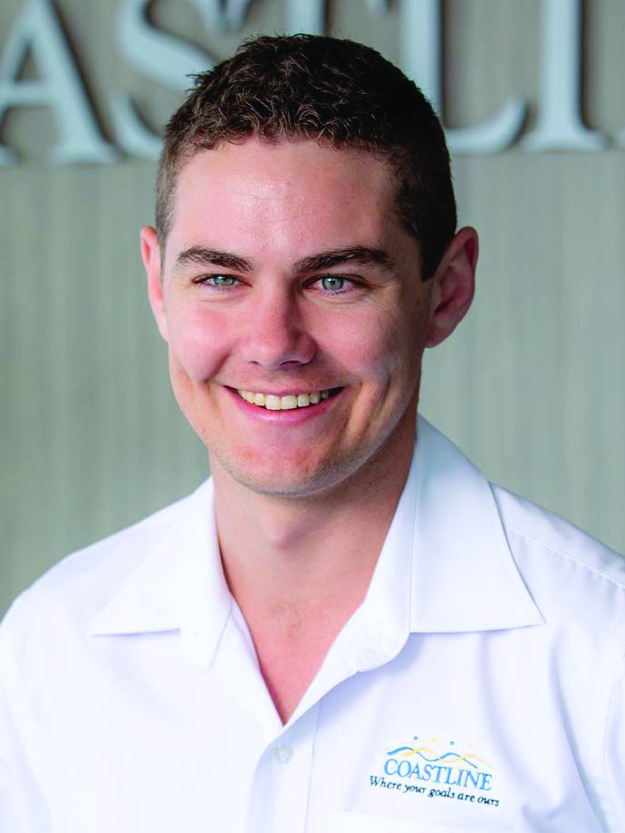 At 25 years of age, Lachlan is the youngest member of the Chamber Executive and provides valuable insight into the perspectives of the next generation in business.
Residing at South West Rocks, Lachlan is currently employed as the Macleay Valley Business Lending Specialist for Coastline Credit Union Ltd.
Lachlan has a strong passion for business growth and helping people to achieve their professional goals.
From a young age, Lachlan has been exposed to the Business world with his parents owning numerous businesses throughout his life. Lachlan thoroughly enjoys being a part of the Business Community in the Macleay Valley and through this, it has helped him to build great relationships with key business people, as well as gain fantastic mentors and friends. 
Lachlan looks forward to continuing to foster collaboration amongst the business community to ensure sustainable growth of the Macleay Valley.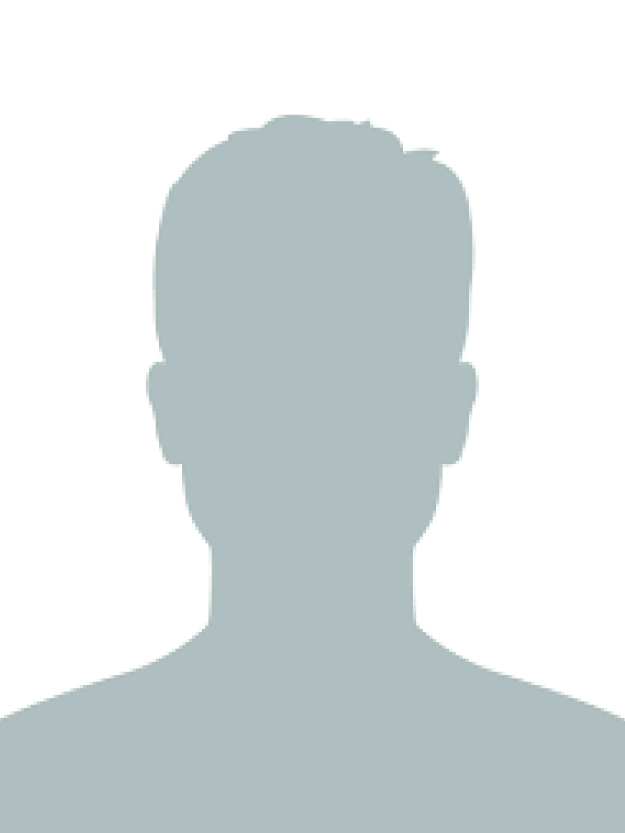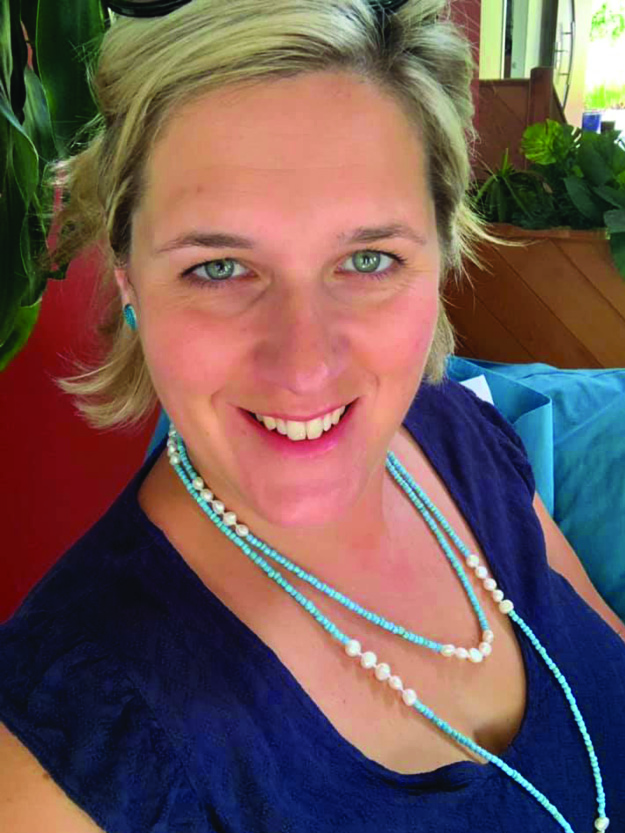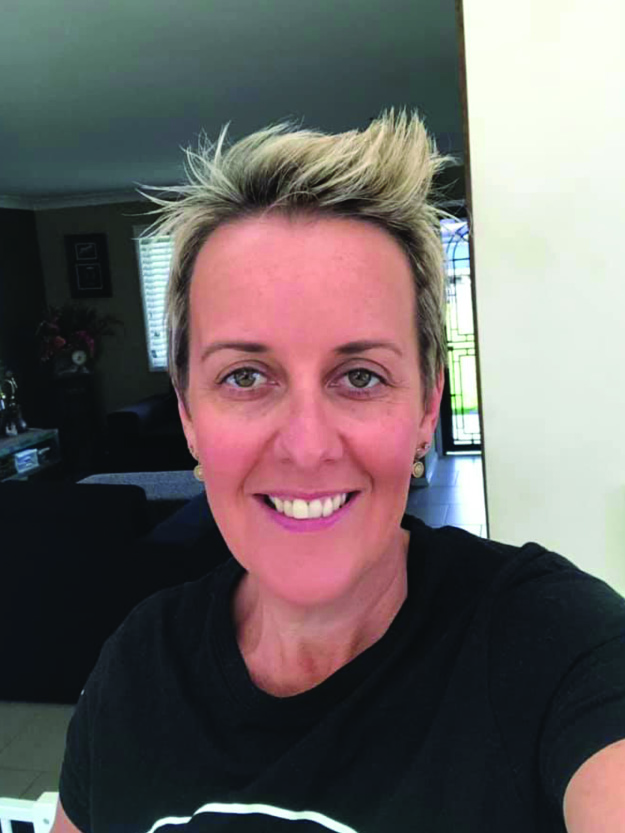 Long time; proud local Bec Laws has lived in South West Rocks for over 30 years.
Together with her husband Lance they owner/operate 3 businesses in the Macleay Valley – Kempsey Skip Bins & Eco Metal Recyclers for the last 7 years and more recently they have opened Pilot Station Pizza in South West Rocks.
Bec has extensive business & customer service experience gained via previous financial services & call centre roles held with CBA & WW AUNZ. She is passionate about sharing her knowledge & skills within her own businesses and the community via the chamber.
Bec wants to see SWR and the Macleay continue to grow, prosper & provide opportunities for our younger generations to have careers in this beautiful part of the world.